An online video mosiac of Chicago. Made by Chicagoans.
To give the world a true glimpse of our heart, soul and character.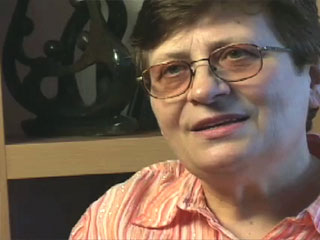 How to get your video posted for the world to see on The Chicago Stirring Project website.
We are looking to showcase to the world a unique, powerful, and authentic view of Chicago.
To that end The Chicago Stirring Project will review all submitted videos and judge them based on their unique content, and how it best reflects our city's character, diversity, culture, friendliness and competitive spirit.
At this time, we're asking for contributors to contact us by phone or email and we'll share the detailed specifications for submitting a video. In the near future, we will have more capabilities to share video content directly online.
To get more information on how to contribute a video, click here and send us a note or call us at 312 644 5551.